He's the one at the office well before the early bird even starts thinking about catching a worm. Some say he never sleeps. Some say his superpower is making vFire problems magically disappear. All we know is, breakfast orders go to him on a Friday.
Here's a look into an average day in the life of rock star vFire Consultant Matt Lawrence.
---
5:00 AM – Out of bed, walk the dog, check the news/apps/social media.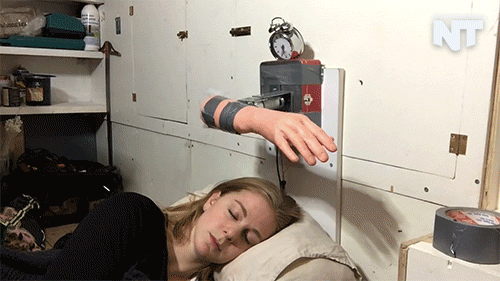 6:00 AM – In the car to work, avoiding the traffic by leaving early. Woo hoo!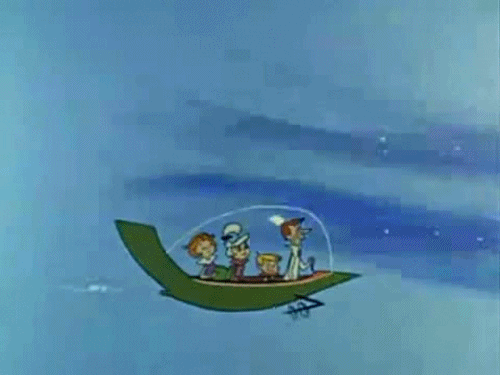 6:30 AM – In the office, unlock/lights on, checking emails for urgent work and ongoing issues.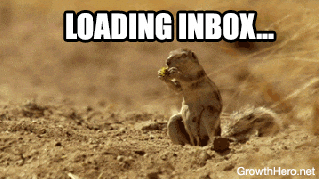 7:30 AM – Tea and toast time – a much needed early boost.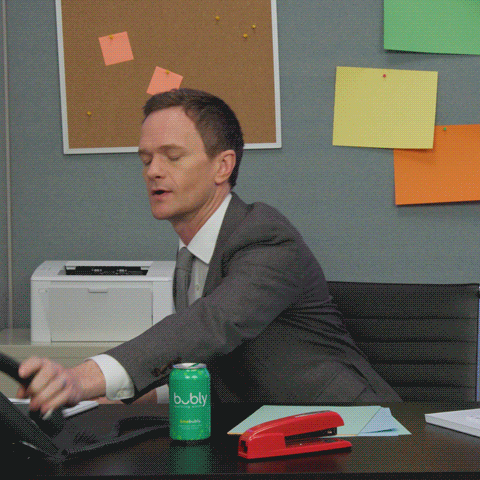 8:30 AM – The time normal people and customers start to arrive in the office. Farewell, loneliness!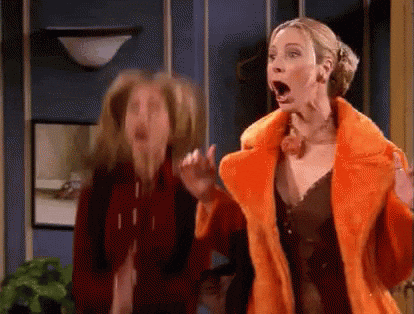 10:00 AM – Regular call updates with customers, generally turning into conversations about our families and life goals.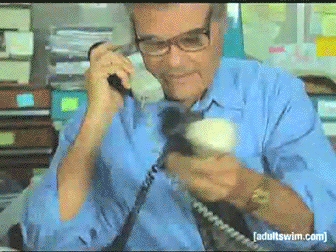 11:30 AM – Lunch time, destressing with a game or two and the inevitable browse of YouTube and Wikipedia.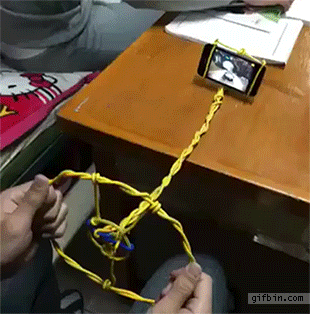 12:30 PM – Check for new issues, calls with customers, maybe giving remote training.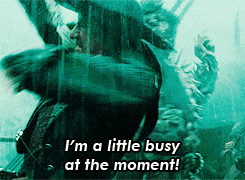 3:00 PM – Final email check. Home time!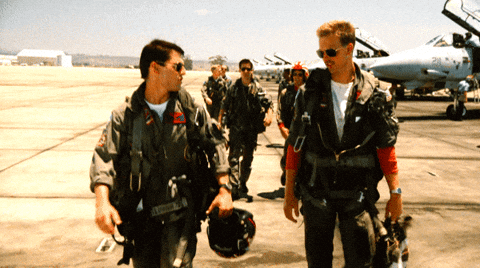 4:00 PM – 5 minute break before I'm wrestled to the floor by a dog and a toddler.