Problem Management proactively identifies the root cause of Incidents and takes action to resolve the situation. This significantly reduces both the number of recurring issues reported to the Service Desk and the associated impact on your business.
Proactively solve problems before Incidents occur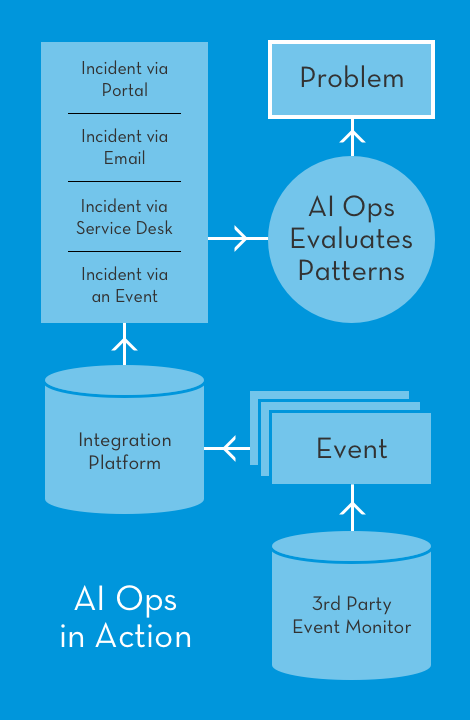 Business benefits:
Fewer Incidents logged over time
Lower impact of Incidents on business operations
An efficient and cost-effective Service Desk
Alemba Service Manager provides:
real-time trend analysis of Incident data for proactive Problem Management.
tracking, by linking and cloning Incidents, Problems and Known Errors.
automatic priority recalculation for Problems with linked Incidents.
cascading closure of linked Known Errors, Problems or Incidents following resolution.
integration with Known Error and Change Management Processes.
proactive Problem Management, solving Problems before Incidents occur.
the ability to automatically log Calls and Requests based on events in your IPK and workflow activity.