For Analysts
For those who work under the bonnet to set up and maintain your system, our Alemba Service Manager Core interface offers enhanced functionality to manage every aspect of your Service Management needs.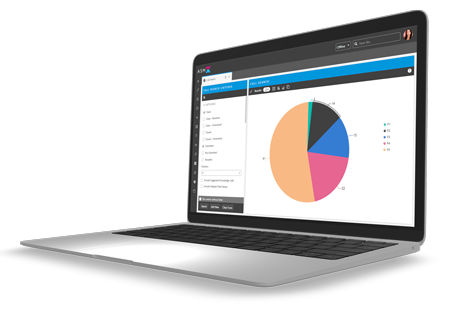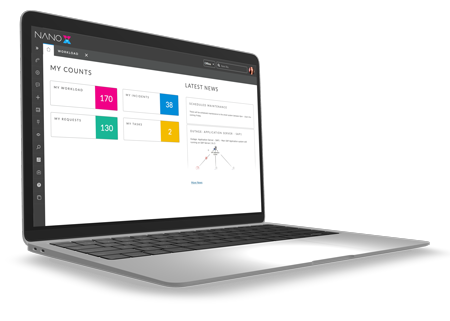 For Business Users
Nano has been developed for analysts and occasional users who want to get the job done easily and with no fuss. It is intuitive and ergonomic. Only essential information and buttons are displayed, with pop-out panels and incremental search functionality built in. All this, on any browser, with the power of the Alemba Service Manager engine behind it.
For End Users
Do you want to show your users an attractive shop window for your services? The Alemba Service Manager suite includes a fully brandable, 100% license-free portal for your users to log calls and requests, and place orders.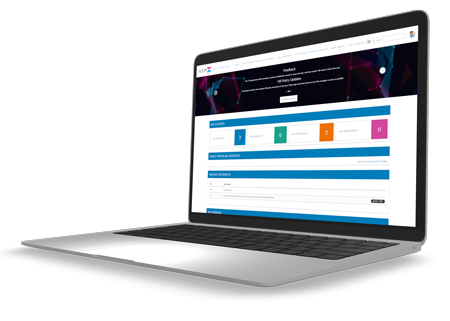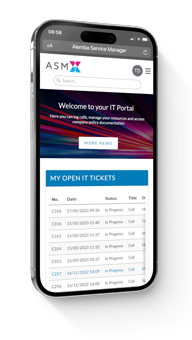 For Those on the Go
Access your application anytime, anywhere, using your favourite Android, iOS or Windows Phone device. Are you an end user? Great, access the self-service portal's responsive UI to log and track calls, approvals, orders and assets. Are you an analyst? Perfect, Nano is designed with small screens in mind, so you can keep up with your outstanding workload when you are on the move.