Service Management 2016, itSMF Australia's 19th annual conference, took place on 17 to 18 August in Brisbane.
As one of the largest ITSM conferences in the region, Service Management is a must-attend event for Alemba's Australian and New Zealand team. Service Management continues to grow in popularity, with the 2016 event attracting approximately 400 attendees, up 100 from the previous year.
This year's theme was Shake I.T Up and the event offered an impressive variety of educational sessions, keynotes and workshops across a range of topics, including IT leadership, DevOps, IT4IT, Big Data and ITSM in the Cloud.
We caught up with Alemba's Asia Pacific Regional Director, Kenny Little, to find out more about Service Management 2016:
Hello, Kenny. How did you find the event? What did Alemba hope to achieve as exhibitor and sponsor at Service Management 2016?
The event went really well and was well-attended by a range of ITSM professionals, industry analysts, vendors and thought leaders. This is the third time that Alemba exhibited at Service Management and we wanted to continue to build brand awareness in the region and showcase vFire's latest functionality and how it can help businesses achieve their ITSM goals. A lot of Alemba customers attended the show, so this was also a great opportunity to catch up with our clients and show off some of our new product functionality.
Which new vFire functionality did you demonstrate at the show?
We showcased vFire's new Self-Service interface, which was really well received.
Which vFire function did visitors to the Alemba stand find particularly useful?
vFire's service catalogue and ability for non-IT services to be published there, then backed with the Workflow engine, was something everyone liked and saw benefit in.
When we talk about general business processes using the service catalogue as the shop window and the Workflow engine to drive the process, it always resonates well.
What were the hot topics discussed at this year's event?
We noticed that Knowledge seems to be making a big comeback in this region. There were lots of discussions around Incident resolution through Knowledge Management and Self-Service Knowledge portals.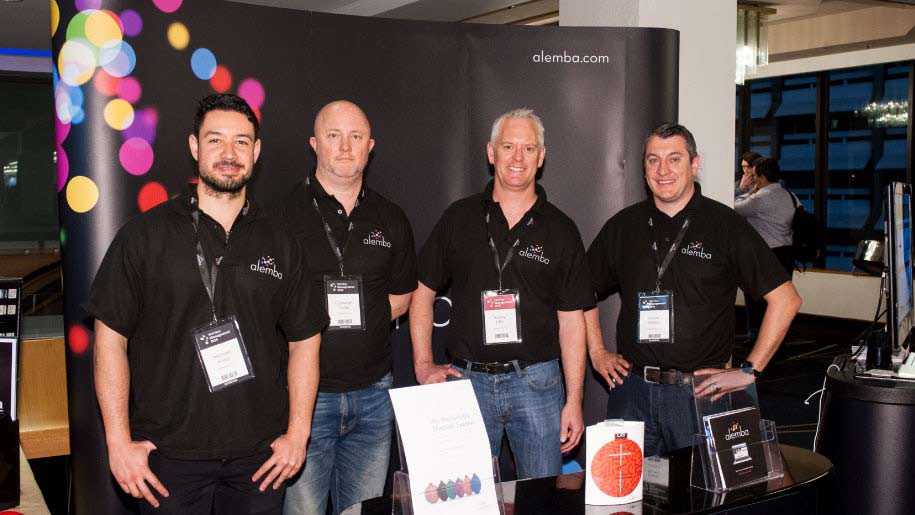 The Alemba team ready to welcome visitors to the Service Management 2016 stand.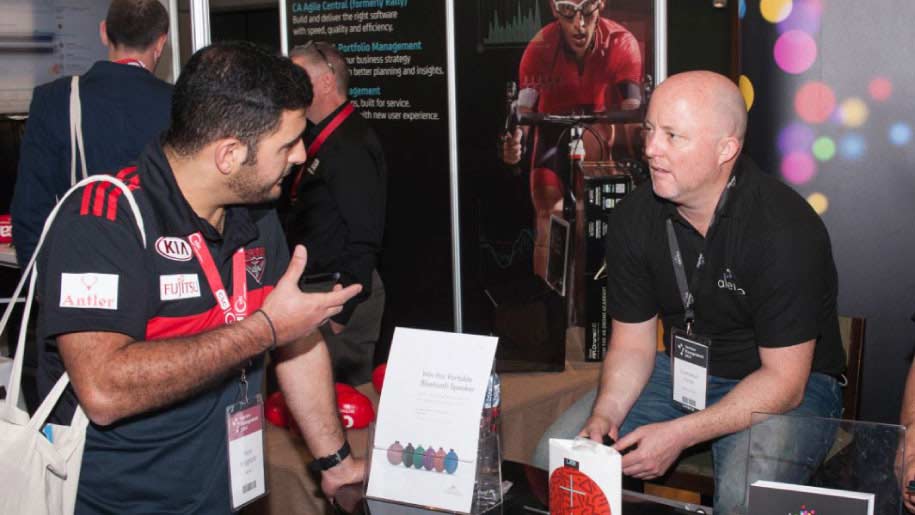 Alemba's Cameron Foale showcasing vFire's new Self-Service portal at SM2016.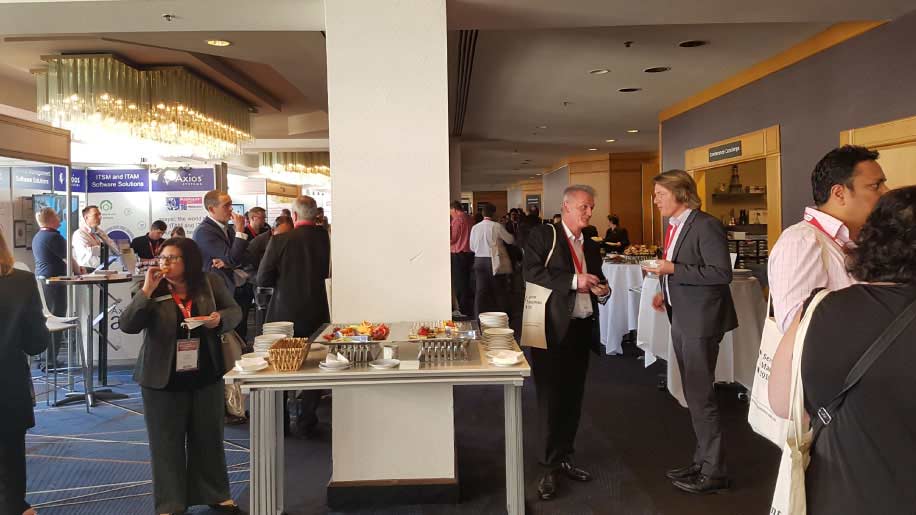 Lunch time at Service Management 2016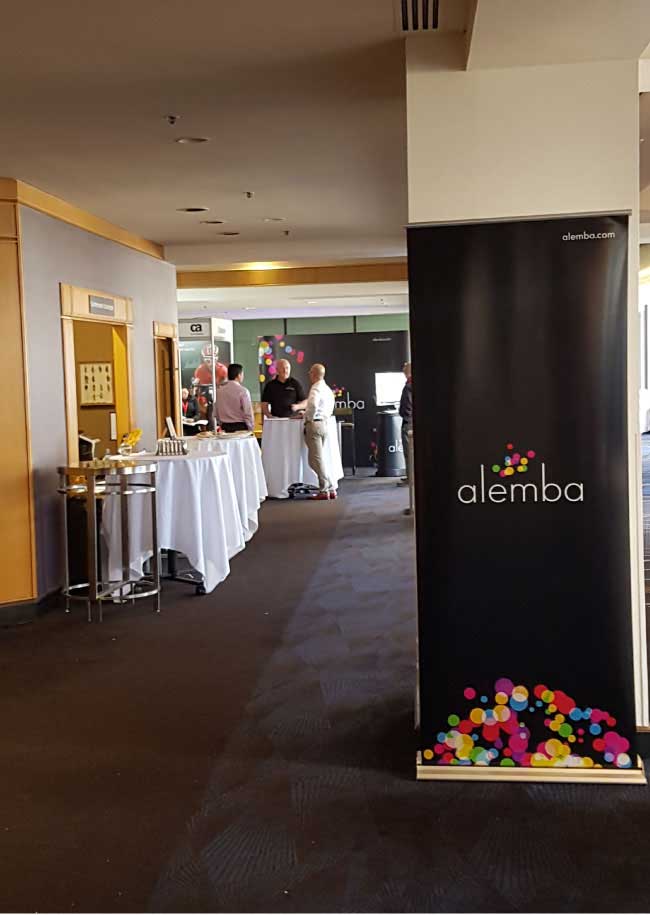 Black is the new black: Alemba's slick new branding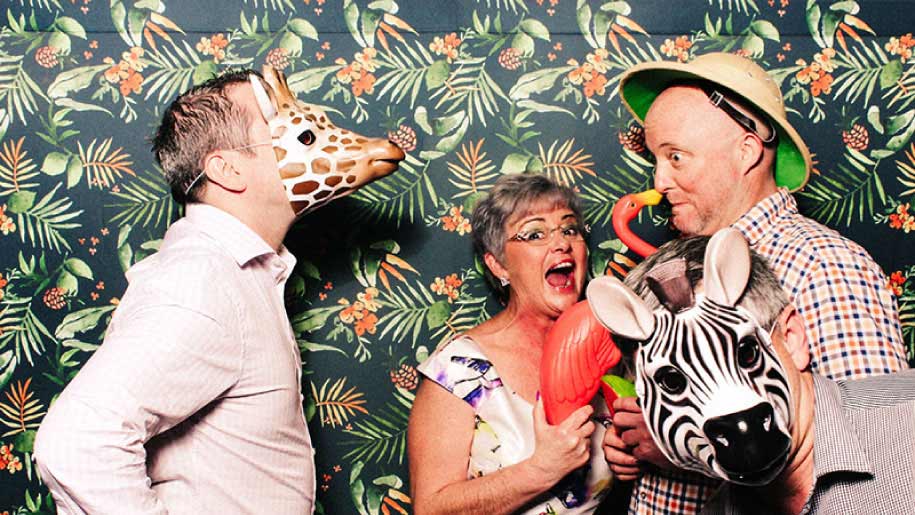 Alemba having fun in the tropical themed photobooth


Alemba's next industry event is Fusion 2016, which takes place on 1-4 November at the MGM in Las Vegas.
Contact us at [email protected] if you are interested in scheduling a meeting or a vFire demonstration at Fusion 2016.