It's 2019 and the thought of teaching children basic typing skills is almost amusing - have you ever seen a toddler navigate an iPad? Children are growing up with computer skills as second nature, which is why it has become increasingly important to teach kids coding skills from an early age.
Below are some age appropriate resources to help with this:
4+
Games
If your child likes playing games on your phone or tablet, coding games such as Kodable, Move the Turtle and Lightbot will feel as natural as any other whilst teaching programming logic.
Between 8 and 13
Scratch
MIT's Scratch is a free programming tool that runs in any Web browser. Children of this age will appreciate its simple interface. It runs on a simple drag and drop system, meaning pieces of code that do not work, will not fit together.

CodeCombat
Another free site, where in their beginner game you have to use spells in code to control your characters.

Board games
The Code Games Series offers affordable board games with 40 different challenges increasing in difficulty. These physical, interactive games will get your little ones away from the computer whilst learning about them.

Swift Playgrounds
This iPad game allows children to create a character to help them understand the basic concepts of programming. Its simplicity is perfect for this age group.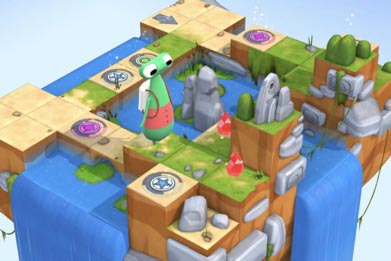 Teens
Python
Often recommended as the next step after Scratch, Python offers a slightly more advanced interface for children or teens who feel more confident to move forward with their coding skills.

Raspberry Pi
This small, affordable computer can help you to learn programming. Head over to the Raspberry Pi website for inspiration, free online courses and community forums.

All Ages
Books
Between Wordery and Amazon, there is a vast amount of books that can help children and young people with starting their coding knowledge or expanding on it. Here are a few titles to check out: