Here at Alemba, we're always proud of our latest releases. It takes a lot of hard graft (and an inordinate amount of caffeine) to make sure that our updates are packed with the kind of enhancements that really make a difference to our users.
We're not ones to brag… Wait, who are we kidding? We're going to brag. Because this time around, we really outdid ourselves.
Alemba Service Manager 10.1.20 is here and it is a thing of beauty. Here's what's new:
23 awesome new features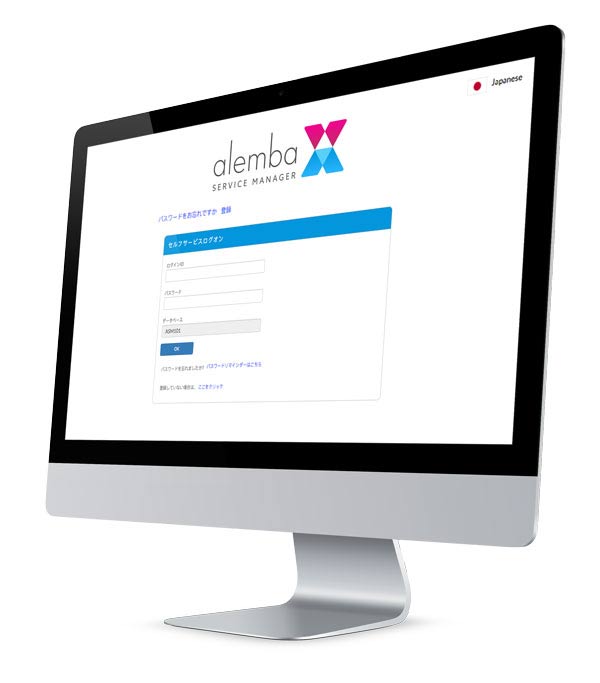 Babel Fish mode enabled – multi-language 2.0
Full translation of the portal is now supported, including text input in the user's native language, translation of search results and translation of incoming and outgoing email.
Find out more here.
Risk calculator
Custom lists added to the Core Request screen now have a Score column
Request Risks have a "From" and "To" value
When a Request is updated via Core, the Risk Calculator will select a Request Risk based on the total score of all custom list values
Portal search fields can now be set to display as a dropdown
The dropdown will load the first page of search results (page size is configurable via the Search Field config screen)
When in dropdown mode and when translation is enabled, names are translated on demand to the users chosen language
Added a setting to enable the advanced search in portal search fields
The advanced search (the spy glass) will always be displayed in portal search fields when this setting is enabled.
This setting is in the portal preview features section.
Show all tickets for my organization in Core searches
When searching for tickets the analyst can see tickets for their organization regardless of which partition the ticket is in.
Controlled by a Security Role settings.
Plus!
Action approvals in portal delegation is now hidden
Call suspend default date
Auto unsuspend calls and start SLA clock on action
Search text in attachments
Add attachment without action
Request risk assessment derivation
Propagate emails and attachments to child calls
Assign call back to forwarding group
Search fields for call, request and knowledge
Self-service portal request search enhancement
Store local password for AD integrated accounts
Improvements to caching in Core, Portal and Nano
Option to link bulletins to organizations using stakeholder links.
Outbound actions for Azure DevOps connector
Blackberry UEM CMDB connector (alpha)
Self-service portal call summary screen is now designable
Option to hide the bulletin widget if there is no news
Option to hide the Major Incidents widget if there are no incidents
And! 25 resolved issues.
For more information about the latest Alemba Service Manager 10.1.20, download the release notes.